Is it Time to Replace Your Windows?
By: Elizabeth Jeter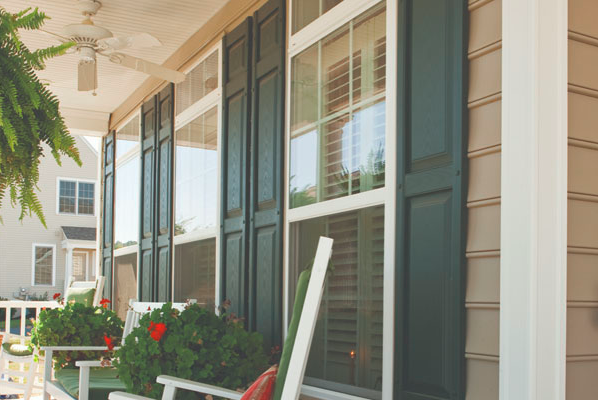 Aside from replacing the obvious broken window, another solid reason for getting your windows replaced is because you're losing energy through the ones you currently have. Losing energy isn't just inconvenient with temperature fluctuations, but it's costly when you see how much you're losing. Likewise, damage to your window sill can cause even bigger issues down the road.
Cracks and Gaps
Cracks and gaps in and around your window sills are a huge reason you're losing energy. Either there is wood rot around your window sill where energy is escaping, or there are cracks in caulk, weather stripping, or sealants. In the summer, your cool air will escape causing your air conditioner to run unnecessarily too long, or in the wintertime, your heat will escape causing your heater to run too long.
Damaged Window Sills
Painted wood can ruin a window seal. It can also seal in moisture causing moisture damage to the sill. When wood absorbs moisture, it will swell, in turn, making it hard to open and shut.
When understanding energy loss in your home, it's important to also consider things like sliding doors to your backyard or patio. When it's time to replace your …